Since I'm new:
1) Name: Jennifer
2) Age: 18
3) Ethnicity: Scotish (no accent sorry lol)
4) Geographic Location: Ottawa/Hull
5) Why you joined this community: I already have Asian penpals and thought I can learn more being here.
6) 1-2 pictures (optional):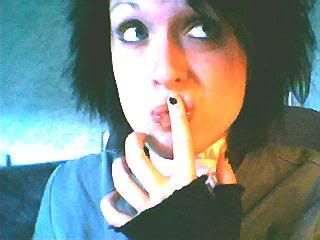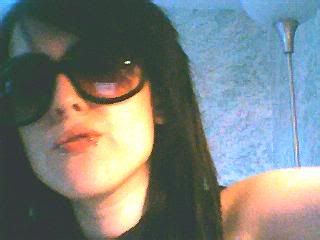 (when I had extensions in)
7) Anything else you'd like to share? I'm not OBSESSED with Asian things. I very much enjoy and respect the culture and all that comes with it.